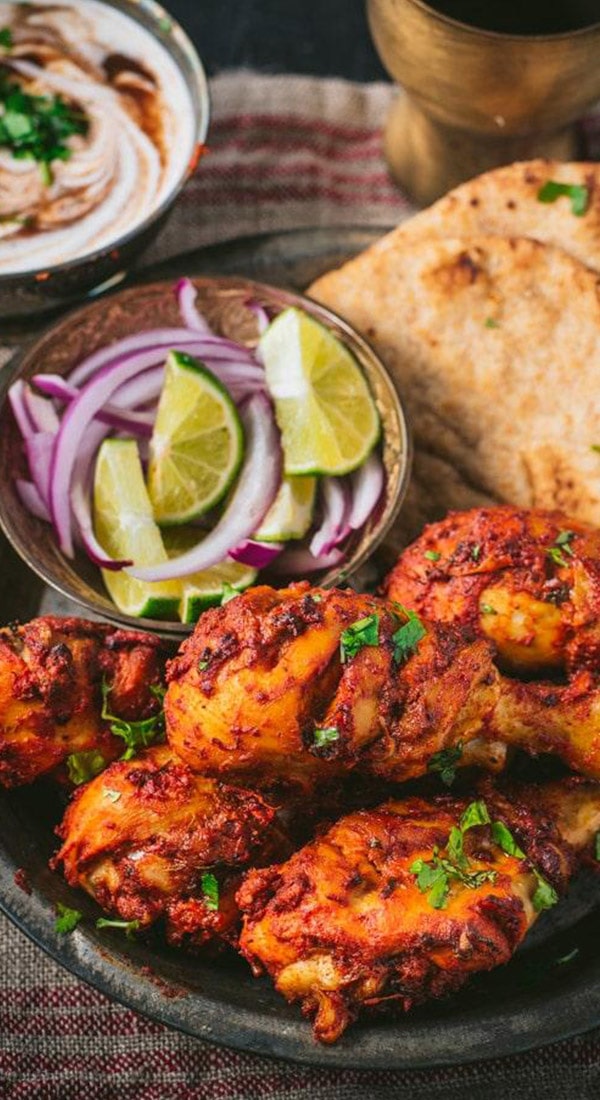 Our Story
A Cuisine in this fine establishment is created by chefs and staff who come from Five-Star Hotel and backgrounds. They have a single aim – to be able to deliver the authentic North Indian dining experience to its patrons with utmost courtesy and hospitality. The menu will take you on a culinary journey to north of India.
Oh! India is the meeting of a North Indian communal eatery and a classic Indian Curry house. It brings together the very best of both worlds, combining the distinct flavour of the tandoor with Indian spices and marinades, select prime cuts of meat, and a vibrant atmosphere. Come with friends for lively conversation over drinks, shared tandoor-smoked plates, and fresh quality naan...

CHILL AND GRILL WITH OUR BEER GARDEN
As the weather heats up our gardens are the place to be this year! Join us as we fire up the grill and bring you both old and new favourites from our mouth-watering menu! From Backyard Favourites, to our epic NEW arrivals that are bound to get your taste buds going. So, find your spot, get that order in and enjoy catching up with family and friends this summer.Enjoy spending time with friends and family in our great outdoors, whilst we fire up the grill, ready to serve you the tastiest food around!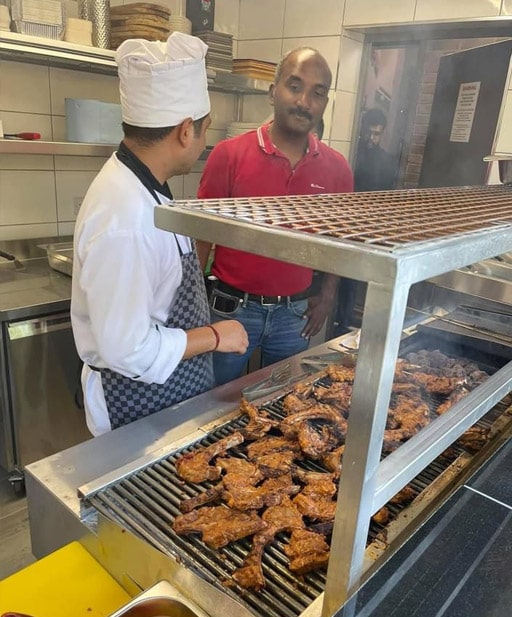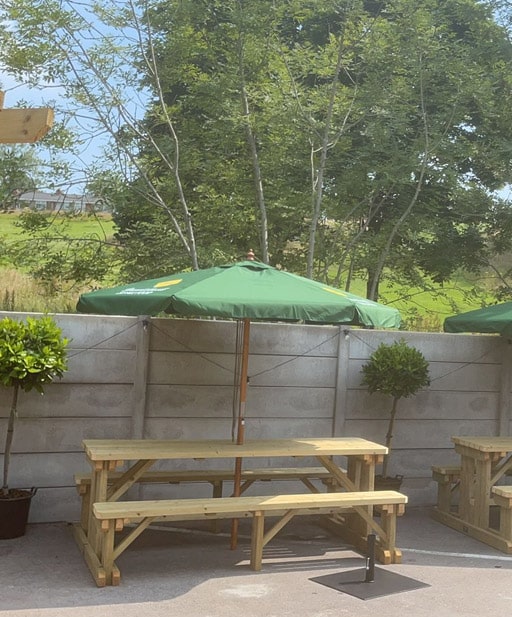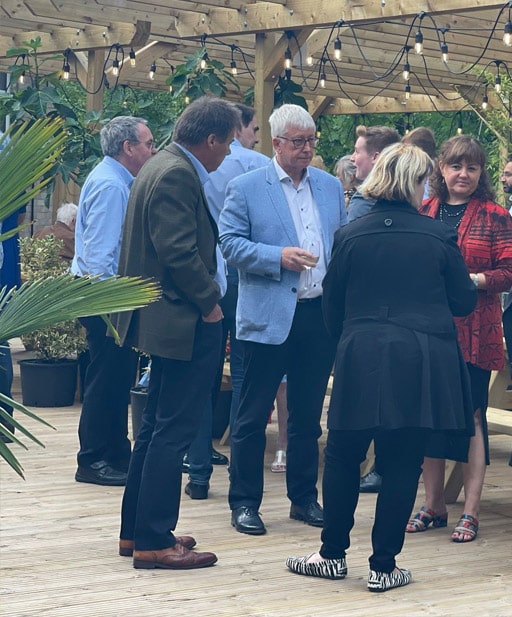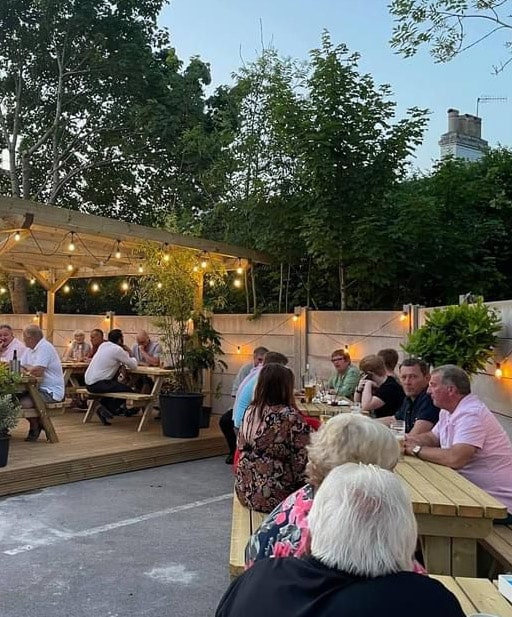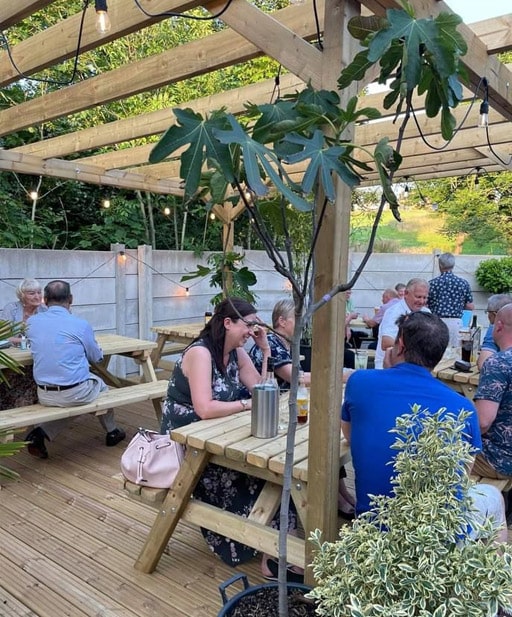 Heart of Kitchen
GREAT CULINARY EXPERTS AND CONSISTANT QUALITY FOOD
Come and enjoy modern and traditional Indian cuisine, our well trained and friendly staff look forward to serving you in our relaxed setting
View Menu